@powertochange:
Whether it is growing in your relationship with God personally or with a group, or giving a booklet to someone who… https://t.co/oq1okOXh5r
- Tuesday Feb 5 - 10:07am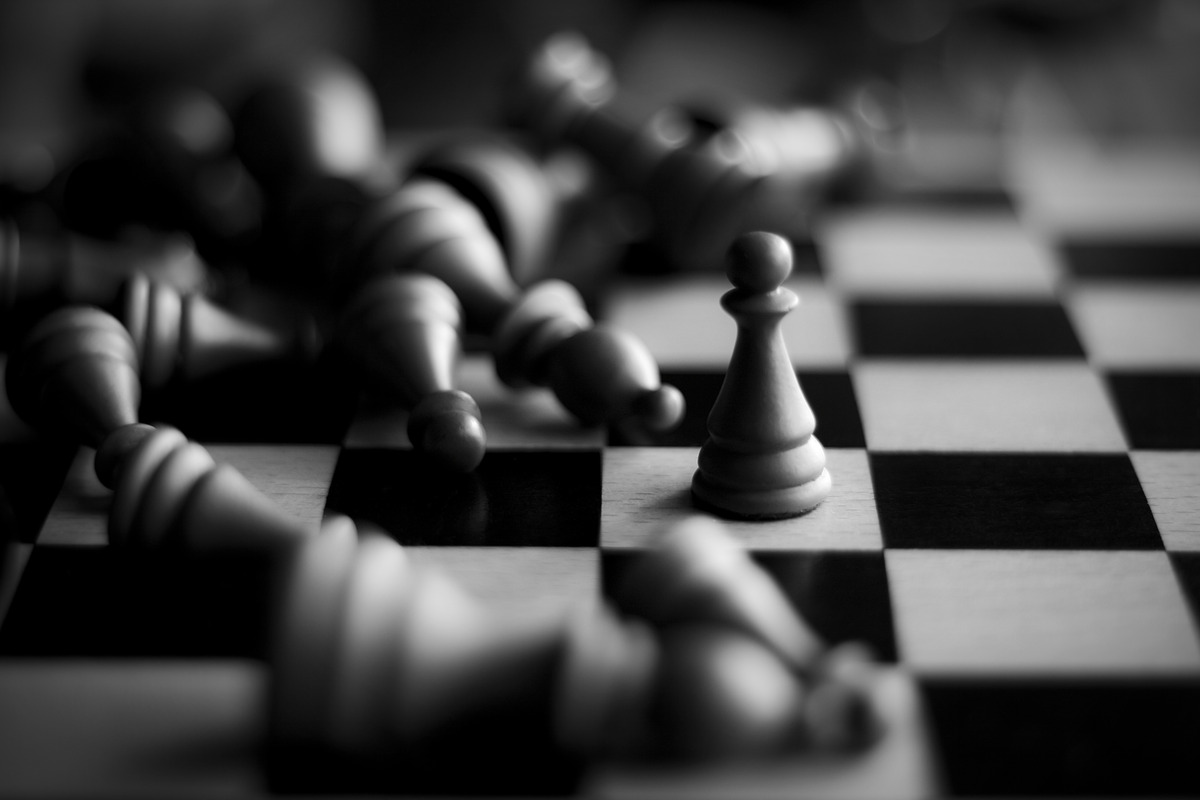 Culture Eats Strategy for Breakfast
"Culture eats strategy for breakfast."
If you've spent any time at all in a leadership position, you'll recognize the truth of this statement instantly.  And you'll be confronted with it a thousand times – anytime you try to lead change.
Mark Fields, named Ford President of the Americas in 2006, believed in this Peter Drucker quote so strongly that he had it hung in the company's War Room.  He was aware that no matter how brilliant his strategy or far-reaching his vision, neither would be realized without support from the Ford culture.
Fields understood that culture expressed the beliefs and values of people at Ford, shaping behaviour and productivity.  The cultural reality within Ford in 2006 painted a bleak picture.  The task was to change a culture of bitterness, distrust and fear into a place where things got done.  Through great leadership and drastic sacrifice Fields inspired creativity, innovation and a sense of responsibility within Ford America.  Moving forward to today the results are clear: Ford is adding factory capacity and setting profit records in North America.
You may have a brilliant plan or a compelling vision – something new you want to implement in your organization.  But if that incredible new idea doesn't mesh with your company's existing culture, you likely won't be able to do a thing.  Heels could very well dig in.  Your brilliant plan may be quietly deflected.  Culture is immensely powerful.
Culture can be the difference between success and failure.  In a toxic business culture, you can't do a thing.  On the other hand, if people embrace a strategy, you can't stop it.
The key is to find people who are willing to develop a culture of working together.  Most people enjoy a culture that is healthy and unified. Achieving this freedom is easier said than done as bad behaviours are notoriously hard to break.
Is it possible for people and greater culture to change?  It depends on how deeply ingrained the patterns of behaviour are.  Essential to this is a calibre of leadership capable of bringing an organization through the storms of change.  This leadership must be committed to finding people willing to reinvent themselves.  Not least, leaders must have the sensitivity and humility to know when to stand down on some issues.  A leader that finds this balance can prevent great strategies from being the breakfast of culture.
What advice do you have for leading change in a corporate culture?
---
STAY CONNECTED
Power to Change Newsletter