Is God a Reluctant Lover?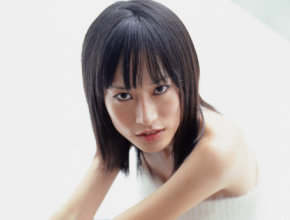 When someone holds back in a relationship, it's uncomfortable.   It creates uncertainty.  It makes us doubt when we desperately need to trust.  I don't think I could love and trust God if I felt he loved me with reluctance.  It would bring out all of my insecurities.  I would wonder what I needed to do to help him fully embrace me.
When I'm uncertain about love, I hold back and withdraw.  I feel that there is a lot of risk involved and that can make me very nervous.    If I were to know that God fully loved me then I would respond likewise.   There would be incredible freedom in that.  That same freedom would then extend into my other relationships.  I would feel anchored in a love like that.  There would be no need to wonder if I measure up.  Have you ever felt you need to measure up to be loved?
Learn more and discuss this issue with a mentor
See the complete list of questions
Ask your questions or share your thoughts below