Destiny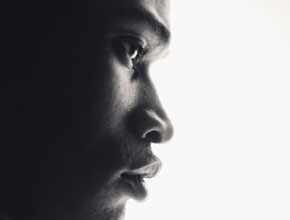 Crave Destiny?
These two quotes capture what Erwin is trying to get us to understand about our souls and our futures.
"Why are we most alive when we are pursuing a great dream? Why is it that we need a reason to live? Why do we need to feel that we are in some way unique? Why is it that when we conclude our lives don't matter, we lose the will to live? The maddening reality is that each and every one of us has been created with a soul craving to become – to become something – something better, something different, something special, something unique, something admired, something valued, something more than we are… We not only assume the future and believe in the future, but we're all searching for a future."
~ Erwin McManus, Soul Cravings, Entry 11 ~
"You can choose to believe that your spirit has lived a thousand times before and that in a previous life you were a bug – or even worse than that, it's the life to come. Or you can choose to believe that you are the result of some kind of genetic mutation that arbitrarily happened through the evolutionary process. But remember this, what can settle your mind will not settle your soul. It will stir it up. You are a unique creation made by God to live and not simply exist. Your soul longs to find its ultimate purpose. It will not rest until you do. Your soul craves destiny. Your soul desires. It always will. You were created as a creative being. You were made to grow, to dream, to achieve. Your soul is letting you know you come from God and your life is intended to be God-sized and God-inspired."
~ Erwin McManus, Soul Cravings, Entry 23 ~
Is it true that we were created with purpose? Why do we long to achieve? What makes us want to become more than we are right now?