This Christmas, strengthen a marriage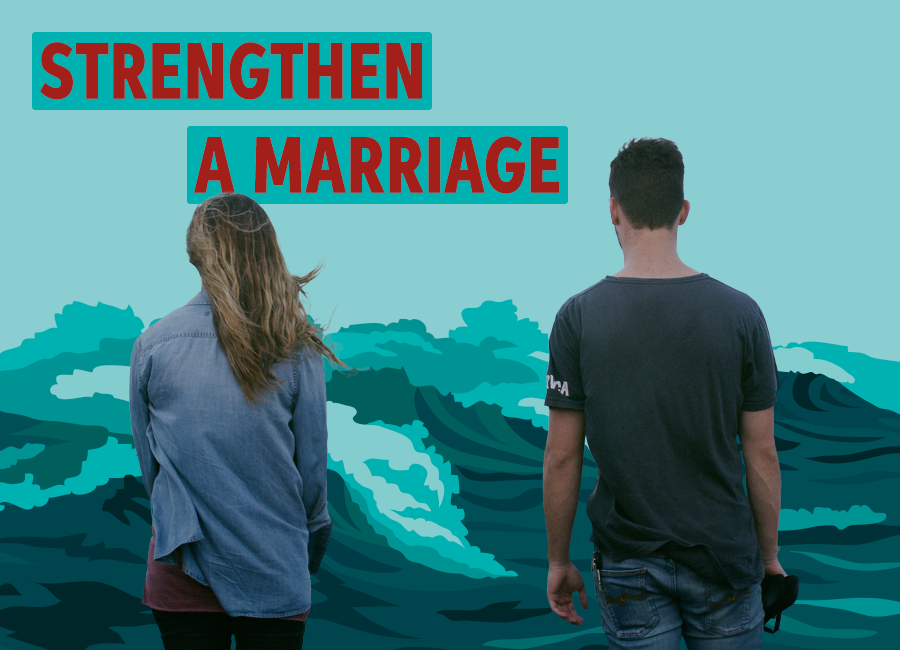 Orson looked at his wife. He knew her face so well. But she felt like a stranger and those most hurtful words popped in his mind: "I don't know you any more."
Ann felt his gaze on her. Cold, empty, distant. She couldn't bear to face those eyes and find … nothing. No more tenderness, no more warmth, no more love.
How had their beautiful friendship so soured? They couldn't talk without arguing. Every touch seemed mechanical, meaningless, every kiss frigid. Tears were more common than smiles. Anger more prominent than joy. And the more Orson thought about it, about what he'd lost, what he was losing, the more the rage grew within. The more Ann thought about it, the more she just wanted to scream.
Separation seemed the safest recourse. Divorce eventually the only natural conclusion. They were done. The last strand that really kept them together was probably the hassle of the paperwork.
Maybe it was only to avoid the lawyers that Orson and Ann agreed to go to a FamilyLife Weekend Getaway, or maybe deep down they both wanted to fight to save their marriage. Maybe they knew that what once was so good could be rescued and become good again. Maybe they secretly understood that they had failed each other and needed help to reconnect.
Whatever the reason, they went.
Like thousands of couples every year, Orson and Ann learned that they are not alone. And at the FamilyLife Weekend Getaway, they received tools to help their marriage survive and thrive.
"We came from a tough place," Orson said. "Have a long way to go to get back. This has been a life raft for us."
Orson and Ann know they still have a lot of work to do. But now they have taken the first step towards reconciliation.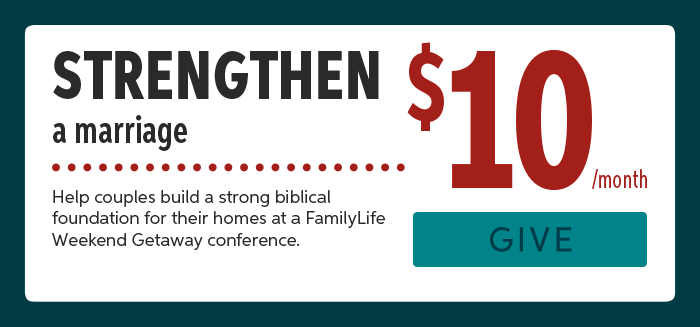 What if you could change Canada – even the world – with just $10? What if the same bill that pays for your fast food lunch could transform the lives of students, business leaders, diplomats, marginalized people in prison and the inner cities, and many more? Together, as a community, we can share the love of God. It's that simple. You can change the world, one gift at a time. Visit p2c.com/christmas and give today. 
---
STAY CONNECTED
Power to Change Newsletter