Women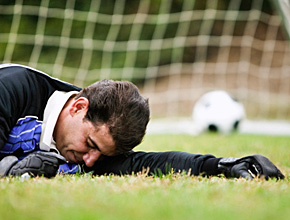 There's always a lot of excitement around a championship game.  For one team, and all of their fans, it is a momentous occasion. There's partying in the streets, massive patriotic pride, and kudos for their successful homecoming athletes. But what about the losing team? Their fans are understandably disappointed. The players, much more. For the...
Featured Content
Soul Cravings: Seeking Usually people talk about "seeking God." But is it possible that...

Who I Am What implications does your family's past have on you? I started thinking...